_

WHO WE ARE
Honeybee Productions is a high-achieving production company, which offers creative content and many flexible solutions.
---
Honeybee Productions is a high-achieving production company with 20 years of experience in the Greek corporate and advertising audiovisual productions.
With a rich and impressive portfolio in audiovisual productions for the public and private sector, but mostly with an insatiable drive to be creative, we transform filming process into a unique experience. Our main goal is always to help our customers reach their target-audience.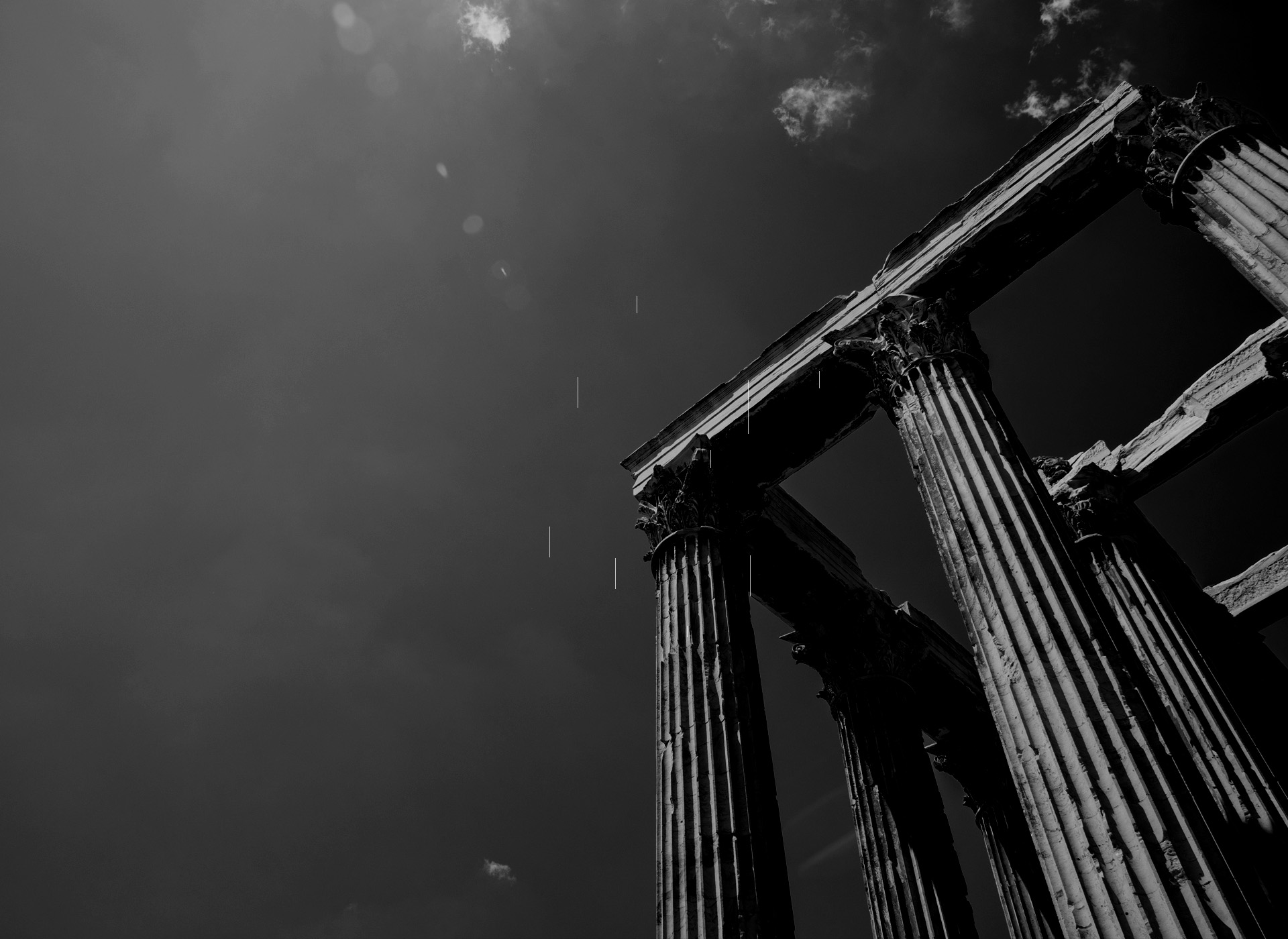 Film Location
---
---
Why to shoot in Greece - Cash Rebate 40%
Greece has innumerous beaches, amazing sunsets, breathtaking landscapes, historic monuments and ancient cities, mountains, sea, green inland, picturesque villages, lakes, islands and abundant sunlight for 250 days per year!
Satisfied clients are second nature to us
---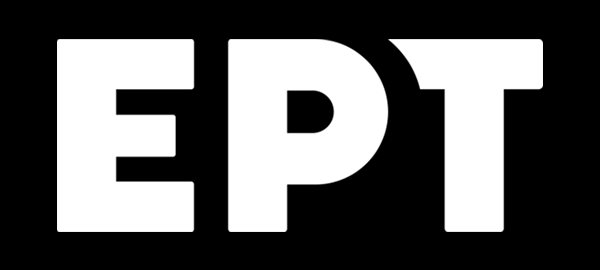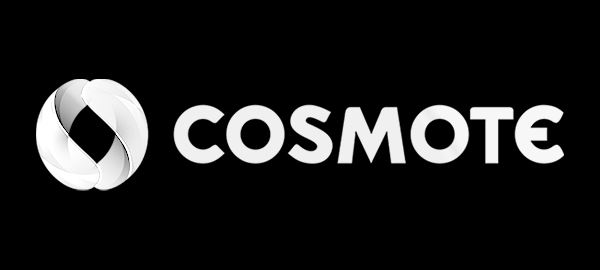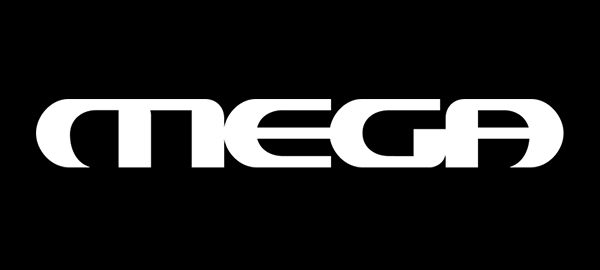 Honeybee Productions is a member of the business associations that promote the interests of technology and the creative industry.

---
1
---
SAPOE | SEPVE
---
Honeybee is an active member both of SAPOE (Audiovisual Producers' Association of Greece) and of SEPVE (ΙΤ Companies' Association of Northern Greece).
---
2
---
UN GLOBAL COMPACT
---
We are active participants in the Global Compact Agreement of the United Nations, where every contributing business needs to follow its Ten Principles, which promote a value system for the protection of human and labour rights, the environment and the fight against corruption.
---
3
---
CORPORATE SOCIAL RESPONSIBILITY
---
Honeybee contributes to environmental and societal goals, by implementing an effective policy of corporate social responsibility. Our internal corporate ethic strategy follows the international laws and guidelines to secure a better work environment, a better future for our society as well as the environment.