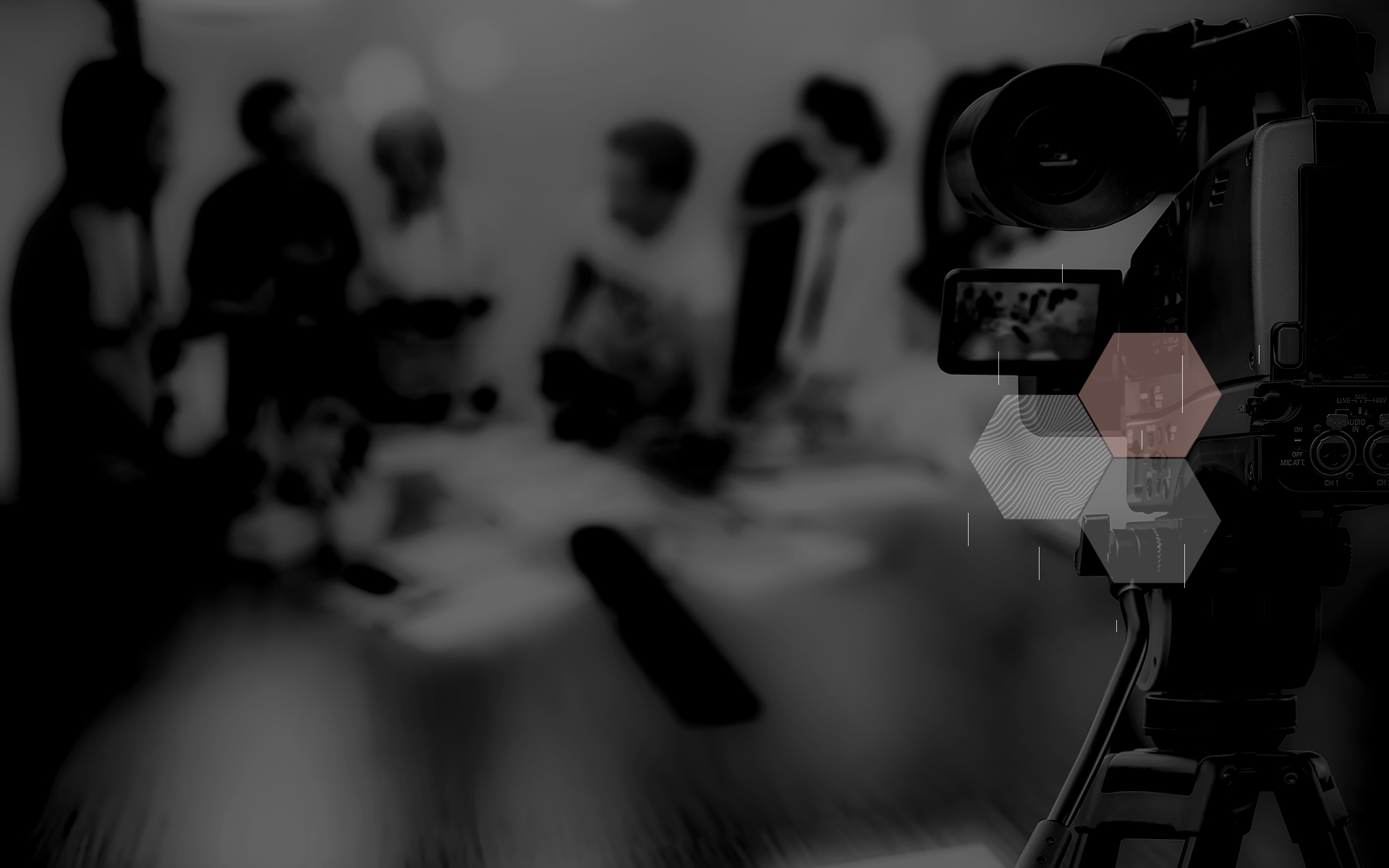 SERVICES
---
---
Honeybee Productions team is an experienced group of professionals, who specialize in audiovisual products, such as corporate videos, TV Spots, TV productions and TV series. Our portfolio includes successful productions for clients both in Greece and abroad.
01
TV Productions
---
TV is the new rising star in audiovisual productions worldwide. The need for original content has pushed the industry to reach new levels of narrative complexity and production value. Honeybee offers its innovative services, thus meeting the high-level requirements of its clients and TV viewers.
● Infotainment
● Service, production design for Greek and internatiobal TV series.
● TV Spots
● Crew hiring for outdoor shooting (ENG)
● Editing
● Studio rental
● Services for production development
● Projects Finance (Media Shop)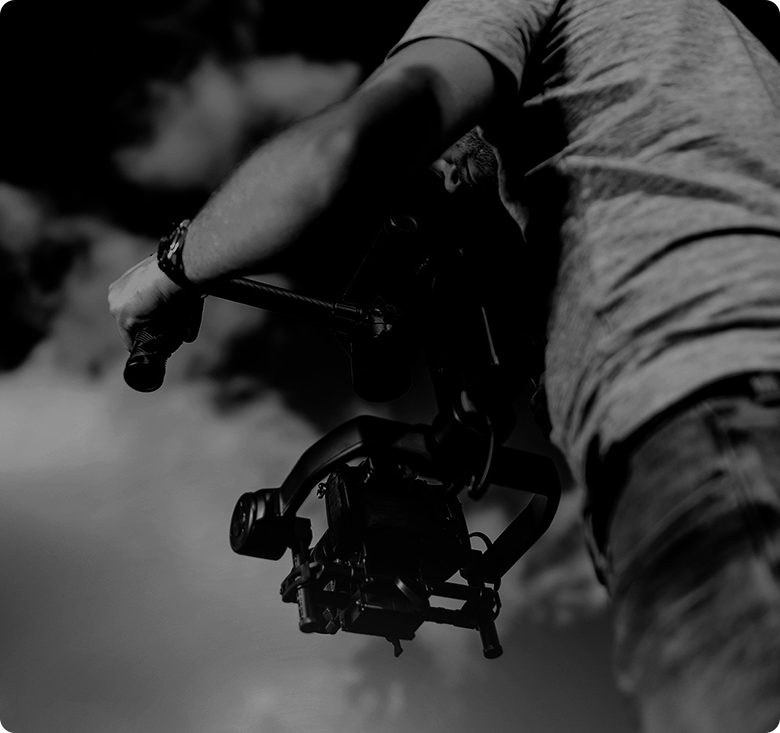 02
Film Productions
---
Modern-day viewers have high expectations for the aesthetic quality and the actual content of a film production. Our team is able to satisfy these needs thanks to its long experience in cinema. Ηοneybee takes up any step of Film Production: from the design process to its final cut.
● All-stage film producing and co-producing
● Equipment rental
● full production services for Greek and international productions
03
Event Planning & Theatrical Production
---
We offer complete customised music performances and theatrical productions from the early beginning to the end.
● Branding research
● Marketing media plan
● Full calendar planning
● Artistic and Creative Direction
● Costume and Production Design
● Technical Theatre Support
● Stage and Theatre Management
● Audience research & analysis
● Production Management
● Budgeting
● Casting and Talent Management
● Lighting and Multimedia Design
● Videography and Post-Production
● Private Insurance
● E-ticketing services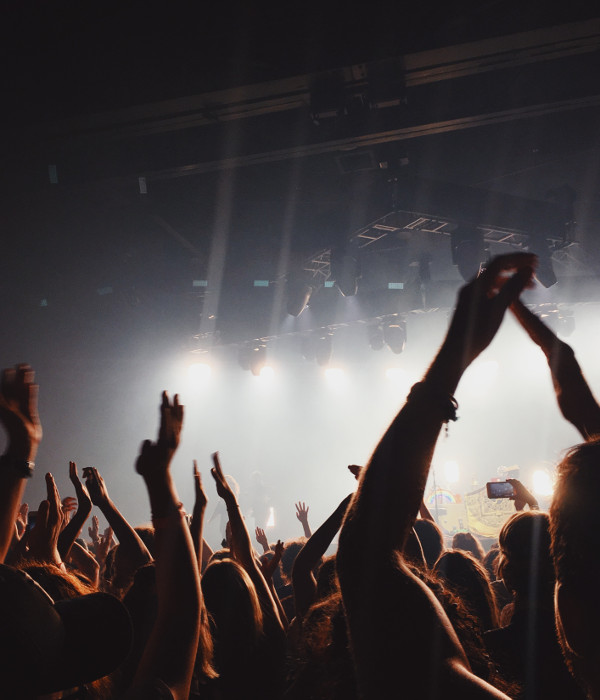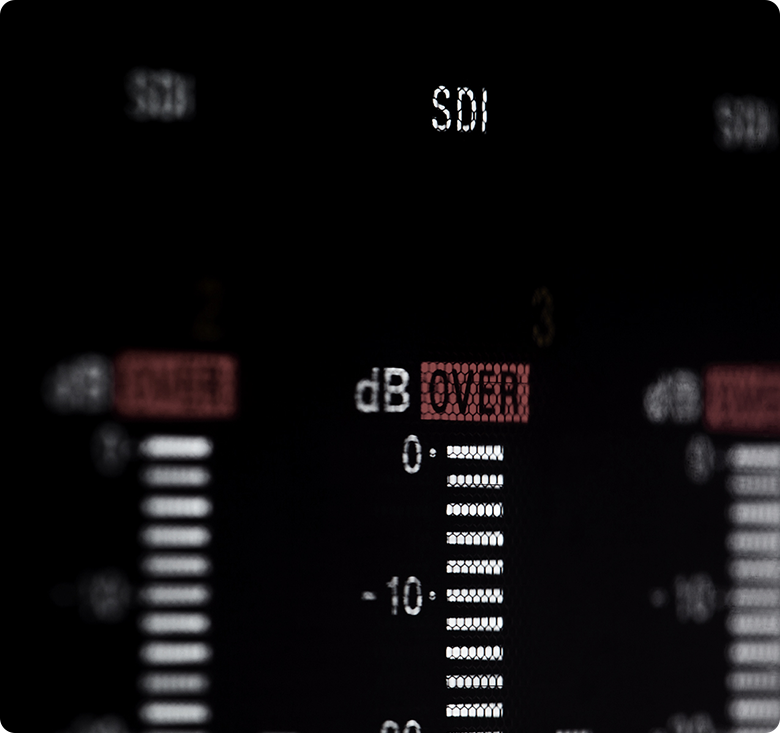 04
New Media
---
Technology is at your services and so are we! We provide you with the best hi-tech products, in order for you to be the first to reach audiences worldwide!
● App and website content production
● VR - AR applications
● Content Digitization
● Streaming
● OTT
---
And things only get better for productions!
Why to shoot your next project in Greece and further advantages.
---