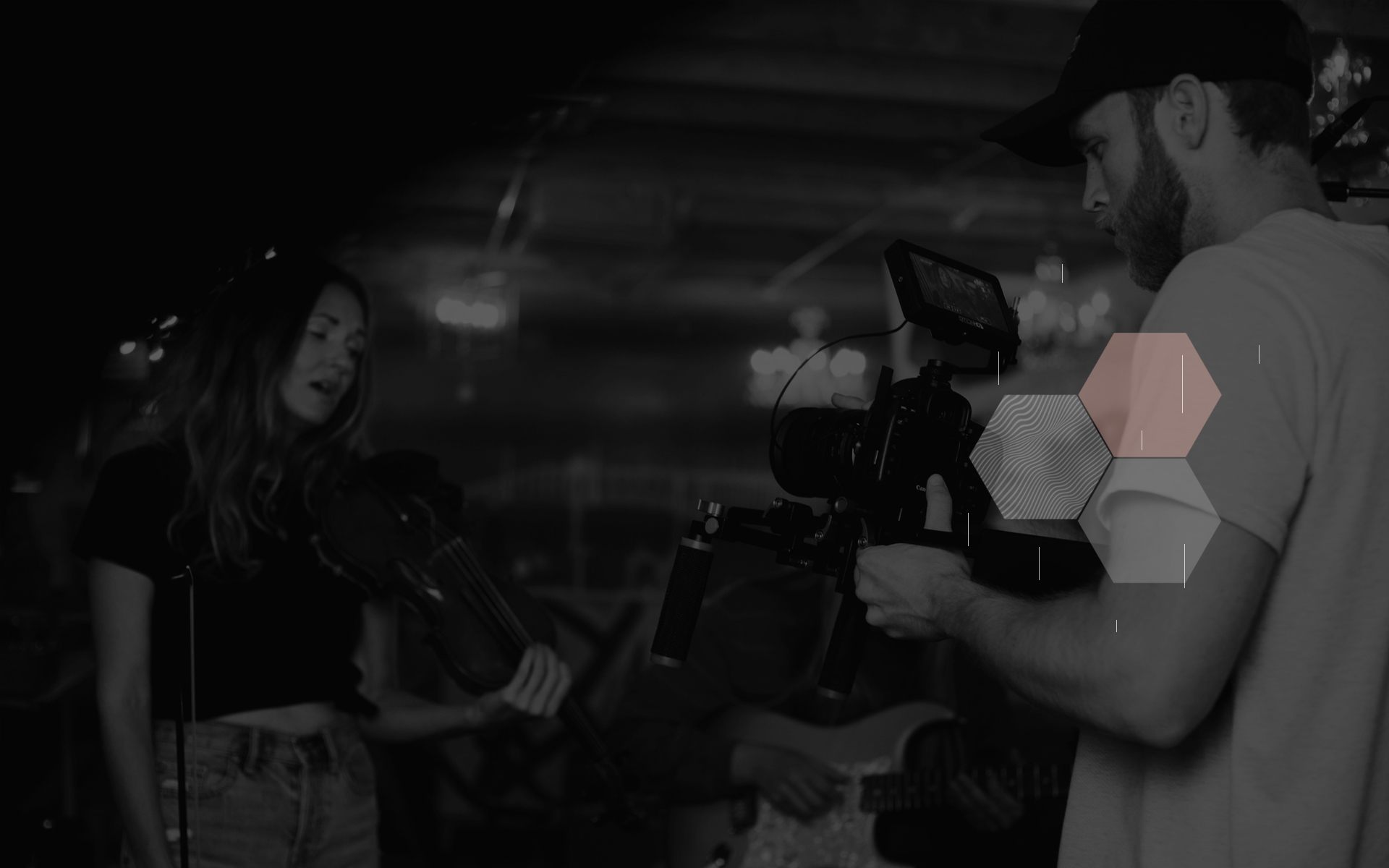 ABOUT US
---
---
MOTION PICTURE IS OUR PASSION
WE INVEST IN KNOW-HOW, CREATIVITY AND TEAMWORK
---
---
Honeybee Productions is a well-known audiovisual and film production company based in Greece. We provide creative content to the TV and Film Industry. We have a strong audiovisual productions' portfolio in public national, private and pay-TV Channels. Our sort films, documentaries and movies are funded by the Greek Film Center, EKOME (cash rebate) and the Hellenic Broadcasting Corporation (ERT). COSMOTE TV, MEGA Channel, ERT SA etc are included in our clients.
We transform filming process into a unique experience. Our main goal is always to help our customers reach their target-audience. Our activities extend to a wide range of audiovisual products and services of cutting-edge technology, followed by our care in complying with all the necessary official procedures to secure the best end product for our customers.
Honeybee Productions is a high-achieving production company with 20 years of experience, making us your well-established partner in the film industry.
---
---
Satisfied clients are second nature to us
---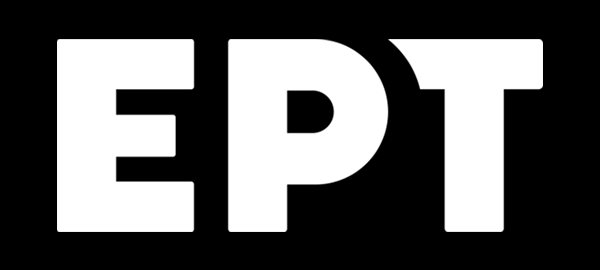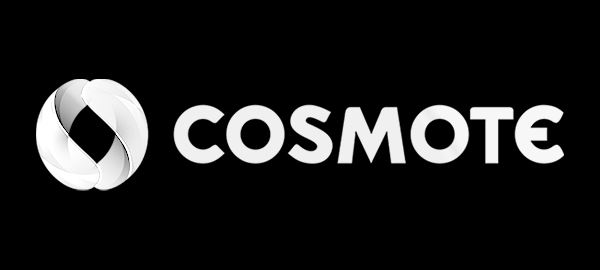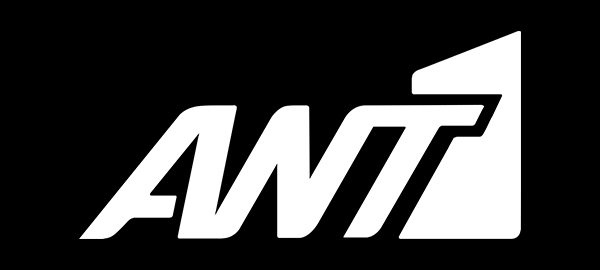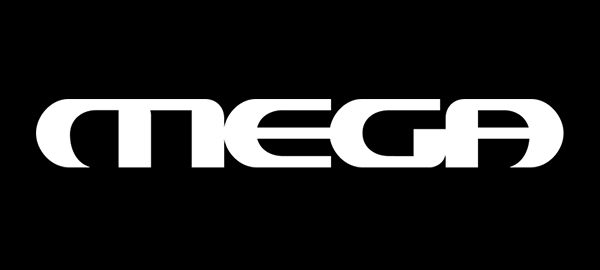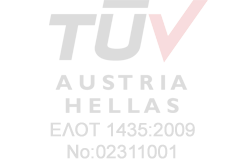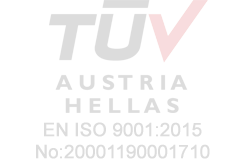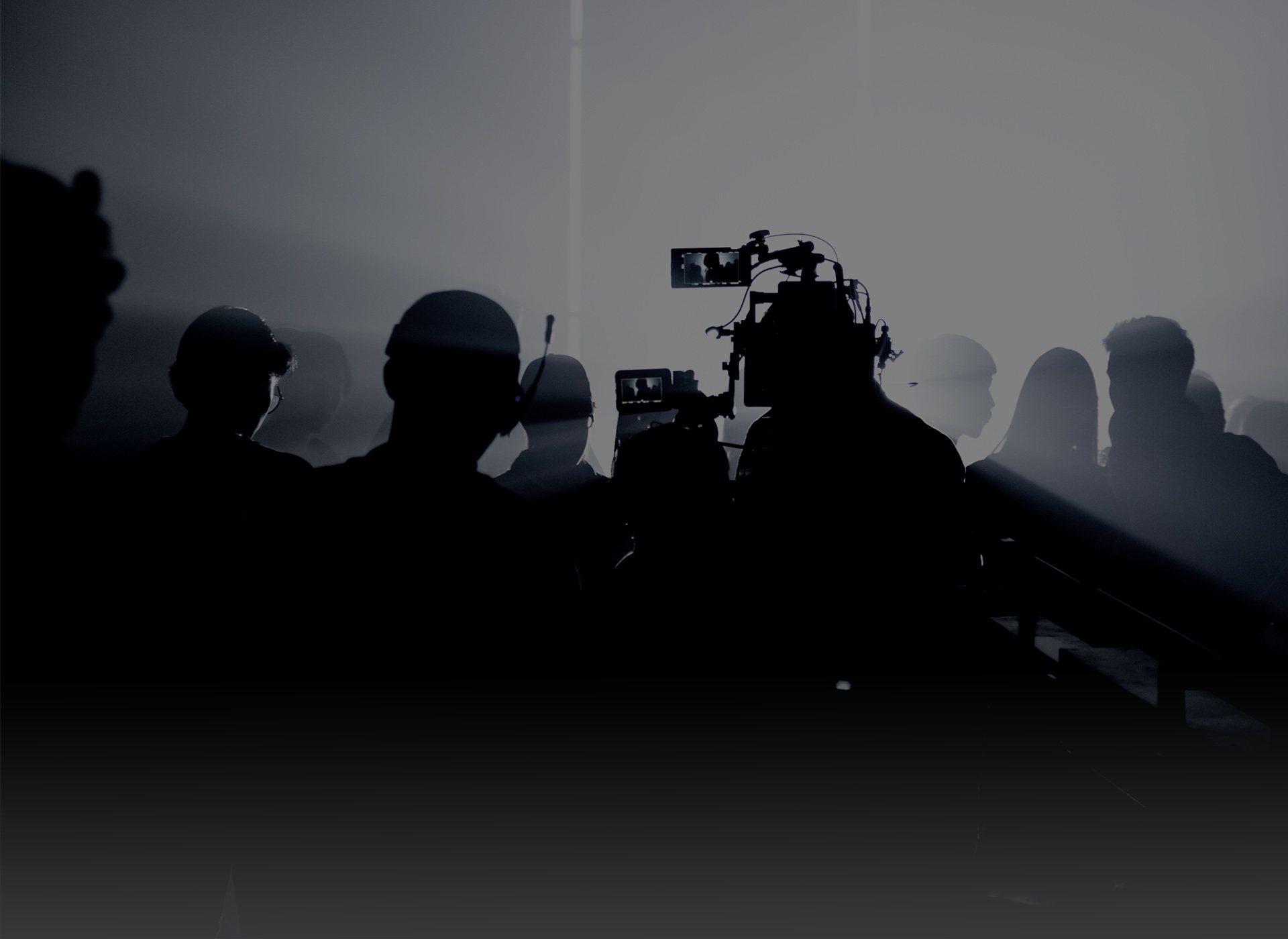 ---
With no financial interest, we are supporting and participating in many audiovisual and other creative projects that are related to sports, culture, education and love for animals.
We strongly believe that by participating in these activities we do not only promote a healthy dialogue with society, but also build a strong foundation for the long-term sustainability and development of our business.
Honeybee Productions is a member of the business associations that promote the interests of technology and the creative industry.

---
1
---
SAPOE | SEPVE
---
Honeybee is an active member both of SAPOE (Audiovisual Producers' Association of Greece) and of SEPVE (ΙΤ Companies' Association of Northern Greece).
---
2
---
UN GLOBAL COMPACT
---
We are active participants in the Global Compact Agreement of the United Nations, where every contributing business needs to follow its Ten Principles, which promote a value system for the protection of human and labour rights, the environment and the fight against corruption.
---
3
---
CORPORATE SOCIAL RESPONSIBILITY
---
Honeybee contributes to environmental and societal goals, by implementing an effective policy of corporate social responsibility. Our internal corporate ethic strategy follows the international laws and guidelines to secure a better work environment, a better future for our society as well as the environment.