FILM LOCATION
---
---
A cinematic love story unfolds
Why to shoot in Greece
---
Two major components that contribute to and may actually guarantee the success of a video and TV production are location and emotion. Greece manages to combine both of them in a unique manner, offering a variety of choices concerning the film location and any positive, pleasing emotions for the viewer.
Shooting in Greece is a cinematic love story,- it was when Hollywood met Greece! -which starts around the 1950's and reaches further into the present day. (Boy on a Dolphin, The Guns of Navarone, Zorbas the Greek, Mamma mia, Captain Corelli's Mandolin et. al. ) Greece has innumerous beaches, amazing sunsets, breathtaking landscapes, historic monuments and ancient cities, mountains, sea, green inland, picturesque villages, lakes, islands and abundant sunlight for 250 days per year!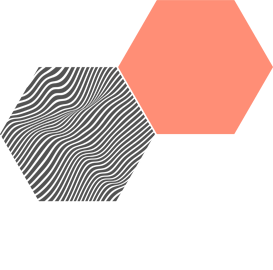 Further advantages of shooting in Greece
---
●

Stable and mostly nice weather


●

Natural colors


●

Hospitable people


●

Positive aura and energy that generate euphoria


●

Great architecture


●

History and Museums


●

Close to central Europe


●

Easy access from one place to another
Cash Rebate 40%!
---
In August 2017, the Greek Parliament passed a law (No. 4487/2017) of the Ministry of Digital Policy, Telecommunications and Media, with a mission to foster and promote public and private initiatives, foreign and domestic, in all sectors of the audiovisual industry.
The implementation of this law for the production of audiovisual works in Greece is a decisive step towards attracting film, television, documentary, animation producers and digital games developing companies to invest in the Greek creative sector. In September 2018 the Law was amended and today the Greek cash rebate amounts to 40% on eligible expenses incurred in Greece.
Visit the
official site
to learn more.